We'll knock that logo out for you and give your business what it needs
Need a logo?  We'll knock it out for you and get your brand started in the right direction.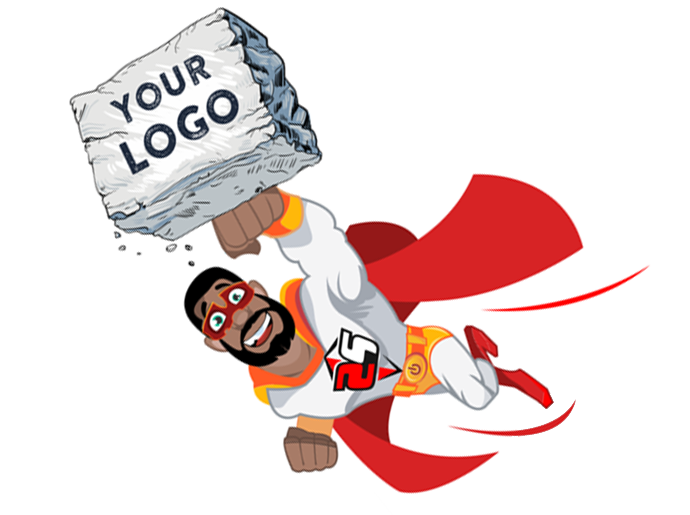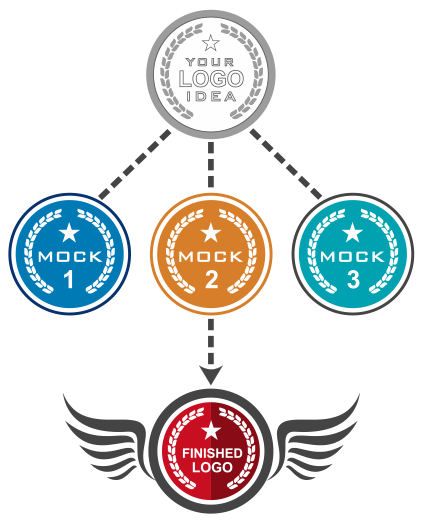 We're ready to be your Web Pro
Your logo is the primary anchor of your entire brand. Every piece of marketing material from your business card, social media pages, invoices, signage to vehicle wraps and billboards will include your logo.
That's how important it is.
By using the colors, fonts and design style that come from the logo design process throughout your other marketing materials, along with your marketing message, you'll be on your way to establishing a unique brand.
We'll provide you with Unlimited Revisions and we won't stop until you fall in LOVE your new logo.
All logo packages include:
Highly creative logos designs that fit your brand perfectly
Logos that work at any size from websites to signage
We help you manage your brand and brand assets
Detailed brand guidelines to establish consistency
Incredible value for your money with logo packages starting at just $149.
We can also redraw low-resolution logos into vector format.
Our Superheroes Will Knock Your Socks Off!
Meet our stellar team of web design and marketing experts. They know the ins and outs of getting online businesses started, and what it takes to thrive in an online world. And they're here 7 days a week to help you grow your business.
"P.S. Web Pros helped turn my love of basketball and sports into a business. Prices were affordable and a huge reason for why we were able to get online."
Frequently Asked Questions
Which logo package should I choose?
If you think you are going to be picky, you should order the Pro Platinum Logo Package as it allows for unlimited redraws and revisions. The Pro Silver Logo Package is only recommended for those who know exactly what they want or have very little preference.
How long does it take to have a logo designed?
We usually have the first round of logos to view in about 2-3 business days. From there, it just depends on how many redraws and revisions you request. Once you approve the design, it will take us another day or two to finalize and prepare the files.
Can I upgrade between packages?
Yes. If you order the Budget Package and later decide you need more concepts, redraws or revisions, you can upgrade to the Professional Package and only pay the difference.
Will I own the copyright for this logo?
Yes. Once a logo is created, it's automatically protected by intellectual copyright laws. By paying for a logo design service, you automatically acquire the full rights to the final version of the logo you choose. For more detailed information about copyright and/or trademark laws, you should consult with an attorney.